It's official!!
At least, it's Twitter and Internet official.
We'll finally get to see a Jurassic Park sequel in 2015, and we know the title….
Jurassic World!!!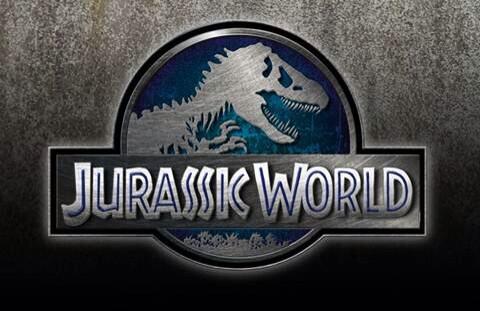 Nerdist has the story today and, if the title means anything, it looks like we can expect something big for the next movie in this franchise.
This version of the dinosaur movie will be directed by Colin Trevorrow, who directed the amazing Safety Not Guaranteed.

Outside of knowing the Spielberg is somewhat involved, at least as an EP, we know nothing about this flick.
Does the thought of a new Jurassic Park movie excite you?  Let us know.
Don't forget, Jurassic Park is one of the movies that will be included in the first micro-season of Horrible Prequels, hitting our YouTube channel this fall.